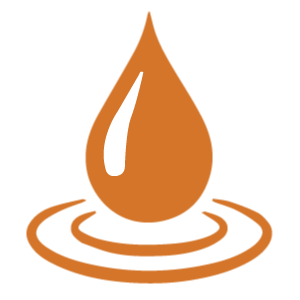 Water and flood damage disturbs the normal pattern of life and can involve a lot of emotional stress. People often feel confused and vulnerable after these types of events occur. In these cases, making a good decision when it comes to clean up is very important because you will be living with the results long after the stress and confusion have passed. By hiring Rapid, you will be ensuring quality and safe work for you, your belongings, and your residence.
Whether it's a burst pipe, flood damage, or any other number of potential causes, water damage needs speedy and effective water damage mitigation. Water mitigation is about much more than just drying and cleaning a property. There are many other factors to consider, like decontamination and treating materials such as carpet or drywall that can hold water. If left damp or untreated, bacteria can potentially thrive and cause future problems.
RRC knows the importance of a quick response and the successful implementation of a water restoration plan. Our water damage restoration process will evaluate three criteria to determine the best course of action:
Amount of property damage
Degree of contamination
Replacement costs vs restoration costs
Water damage restoration must be carried out as quickly and efficiently as possible following any sort of water ingress. Put simply, water mitigation is lessening the impact of a disaster by reducing the potential damage caused by water after a leak or a flood.
The need for swift action comes down to the fact that standing water potentially becomes more contaminated the longer it's left untreated. As water sits in place, the risk of microbial growth and damage to contents increases. As a result, water mitigation plays an important part in any water damage restoration plan.